Are you struggling to get the Facebook followers your brand deserves?
Have you got followers, but don't know how to sell your product through Instagram?
Do you need a hand setting up your Facebook business account or product catalogue?
Social media marketing is a great way to showcase your product or services to new audiences and potential customers. The targeting options within Facebook's Business Manager are very powerful and I can show you how to unlock them to generate more traffic and, more importantly, sales.
Get In Touch Today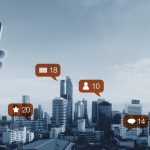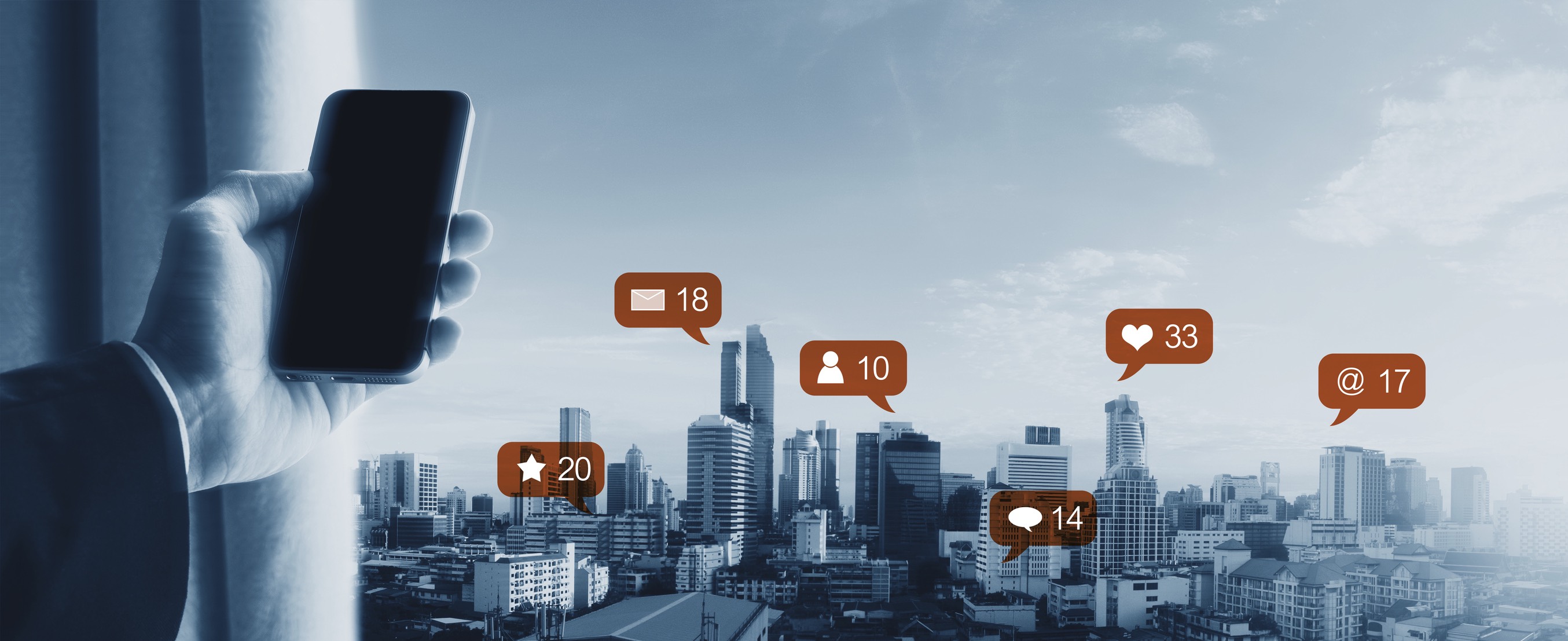 What is social media consultancy?
A social media consultant works on a freelance basis. This means the client can work with the consultant on a temporary basis without the need for a substantial contract or retainer. The consultant will usually start with a free Facebook business manager account audit (if an account has already been set up). They'll the give recommendations that will improve the performance of the account. If the client would like to proceed with the recommendations, the consultant will implement the work.
What will a social media consultant do?
Account set up
Setting up a Facebook Business Manager account can be daunting. I can do this for you and set up a bespoke campaign structure tailored to your business. A good campaign structure can generate reliable sales without the need for an agency or full-time member of staff on a salary . Once I've set you up, I can either train your team so they can maintain the account for you, or I can do it all on a freelance basis.
Shoppable Instagram & Facebook posts
Once your account is set up, the next step's creating a product catalogue. This allows you to tag your products in your social media posts. It can be very powerful when combined with high-quality rich media such as video or beautiful imagery.
Follower growth
Have you mastered targeting your relevant audiences? You can now concentrate on using this extra reach to increase your following. A few basic tips can amplify your follower count considerably. Let me show you how.
Expand your targeting
Did you know you can target anyone who's shown an interest in your competitors? Did you know you can set up lookalike audiences based on your current customers? I can help grow your business quickly through intelligent targeting. The world really is your oyster when it comes to social targeting. Contact me now to start targeting new customers.