Unsure of where to start with setting up a Google Ads account?
Are you hemorrhaging money trying to compete with your competitors?
Maybe your pay per click campaigns are performing well but you're not sure how to expand.
Let me carry out a free audit on your Google Ads account and unlock the potential of paid search.
Get In Touch Today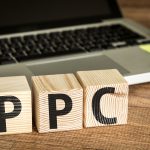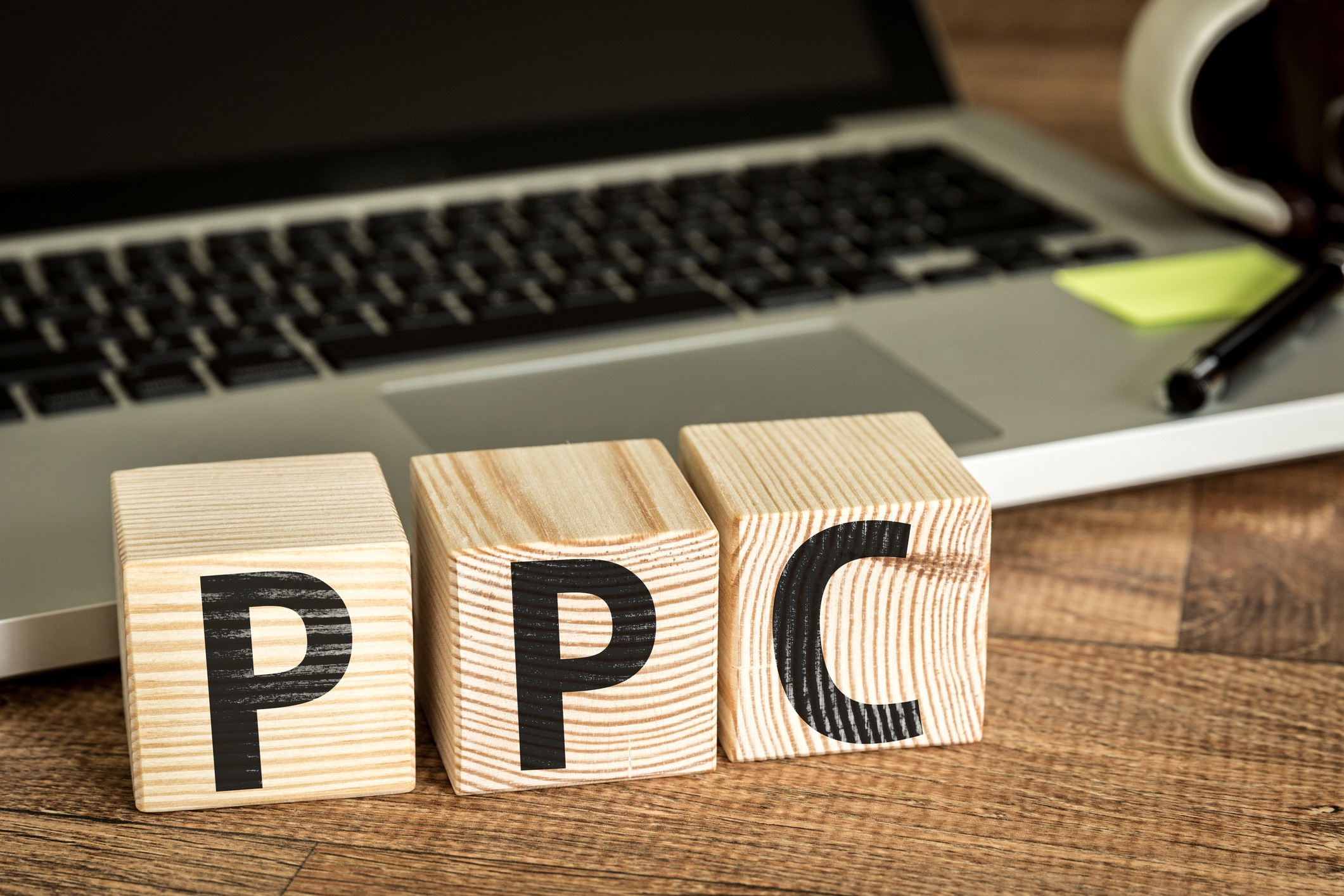 Pay per click consultancy is a service designed to offer advice on how to get the best performance from your PPC campaigns. This is usually done on a project basis or charged on a daily rate which means there is less cost involved compared to building an in house PPC team or working with a large agency.
I've set up ppc campaigns for FTSE 100 companies in the most competitive industries and add value to your business by offering consultancy on:
Search campaigns
Traditional PPC is becoming more and more competitive and, therefore, more difficult to make profitable. I can audit your account to make sure it's optimised and getting the lowest cost-per-click possible. I'll look at the following performance metrics:
Quality score
Click through rate (CTR)
Landing page experience
Conversion rate
Ad copy (including setting up responsive ads)
Return on ad spend (ROAS)
Demographics (Age & Gender)
In-market audiences
Devices (Mobile, Desktop & Tablet)
Shopping campaigns
Let's start with the goods news – if you're an e-commerce store with a physical product then chances are Google Shopping will outperform a traditional search campaign for you. The bad news? It can be challenging creating a feed to get your products into Google Shopping. But this is where I come in. Alternatively, if you already have a Google Merchant Center product feed set up, I can help you optimize it and ensure you're getting the most from your product listings. Read my Google Shopping case study here that explains how I took one client to a 2,000% return on ad spend.
YouTube campaigns
YouTube advertising is a great way to put your product or services in front relevant audiences. With a cost per view as little £0.01, YouTube can be a cost-efficient way of combining:
Increased brand awareness
More traffic to your website
Conversions
If you don't have product videos, I can help you create engaging content. If you have product videos but aren't sure how to promote them, I can show you. You don't need an expensive digital marketing agency to do this, I'll show you or your team how, ultimately saving you money.
Display advertising
If you don't have remarketing campaigns set up, you'll be losing sales. Using display advertising to remarket to your website visitors will keep your brand in the mind of your target audience, which will lead to more sales through your website.
If you're struggling to make paid digital advertising work, remarketing could be the answer. As well as remarketing, display advertising can also be effective in attracting new customers to your website through affinity, in-market & custom audiences.
Combining the perfect balance of all four of the above Google Ads channels (or BING, if your target audience is older) can be a highly effective marketing strategy for most businesses.
Benefits of working with a PPC consultant
Own your own data – A lot of agencies will set up a Google Ads account in their name so if you part ways with the agency you are not able to take your account with you. This is not the way I work. All accounts are set up for the client and if we are no longer working together the account is yours to run. The demographic and keyword data within a mature Google Ads account is incredibly important to the success of your business and is paid for by you (from your marketing budget) so you should always have access to that.
Transfer of knowledge – As above, a lot of agencies are not open to sharing how the PPC accounts are run. I work in the opposite way and transfer skills to the client wherever possible. Enabling existing staff members to take over my work enables me to strategise the next step to grow your business.
Pay as you go – I do not try to get you to sign a contract for 12 months work. I work on a daily rate and you can book my time for when you need it.
If you're ready to hire a freelance pay per click consultant, then get in touch to discuss the service you need.