Conversion Rate Optimisation
Are you getting quality traffic to your website but it's not converting?
Think you could be squeezing more revenue from your web traffic but not sure how to prove this?
Are you wanting to make changes to your landing pages but unsure how it could affect sales?
Get In Touch Today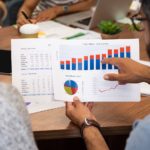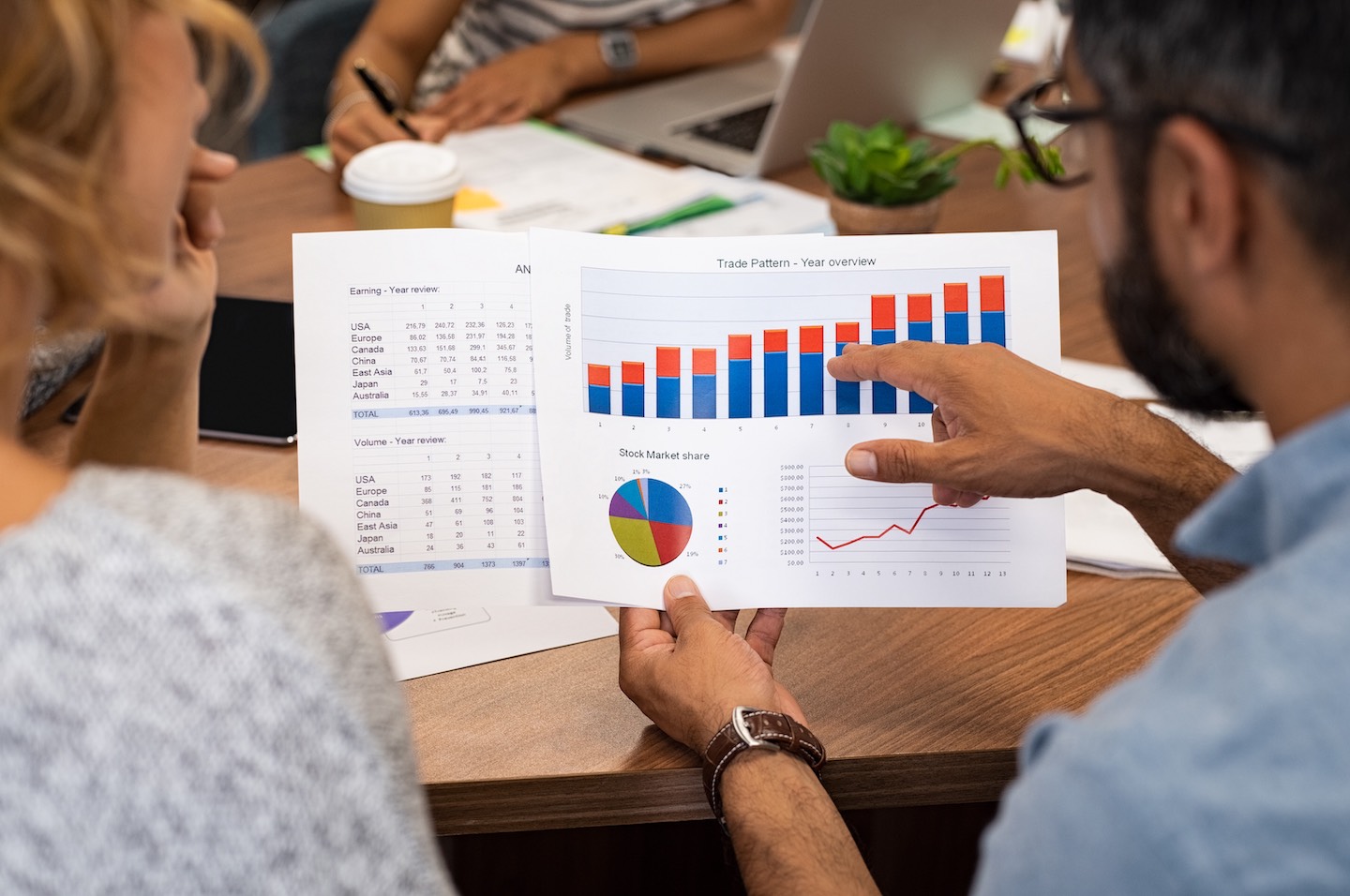 Conversion Rate Optimisation
I can help you set up and run landing page tests with the aim of improving conversion rate. Using off-the-shelf tools like Visual Website Optimiser, Optimizely and Oracle Maxymiser, I can set up A/B and Multi Variant landing page tests to help increase the conversion rate across your website. 
Having worked closely with CRO teams for the largest of businesses, I know how and what to test to improve conversion rate on your website. 
If you're thinking of changing any of the following elements on your landing pages, I recommend testing these changes first, so you have peace of mind you're improving your website and not damaging conversion –
New written content

New design or colour scheme

New landing page layout

Adding new functionality that may slow you page down
It's not just design changes that can affect conversion rate. Speeding up your website can have a huge impact on conversion rate.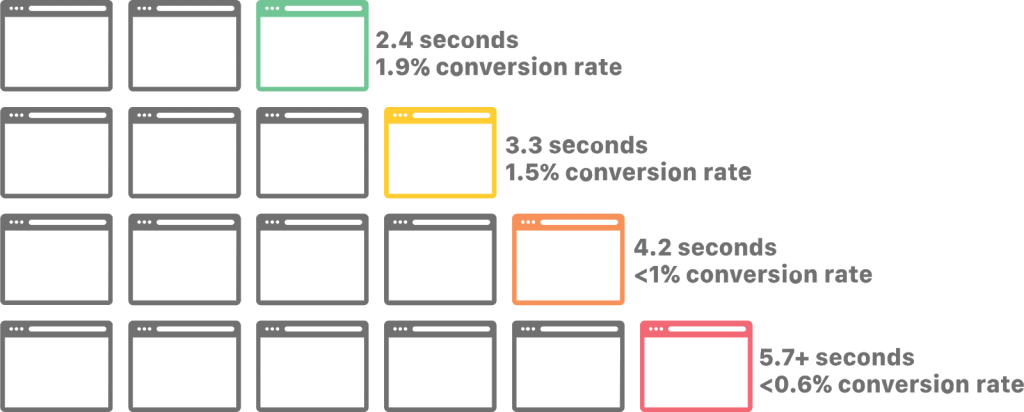 Read more about how page speed affects conversion rate here. Or use Google page speed tool to see how much improving page speed can affect online revenue.
CRO can help you test optimised versions of your page to make sure removing elements such as javascript and images are not going to harm your conversion rate.
Contact me to discuss your CRO requirements.