Website Migration & Development
Do you have an old website which doesn't load quickly and doesn't respond to mobile devices?
Are you looking to migrate your website to a new CMS but want to make sure you don't lose your Google rankings?
Maybe you don't yet have a CMS and need advice on which platform would be best for you?
Get In Touch Today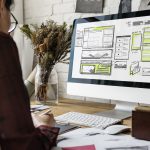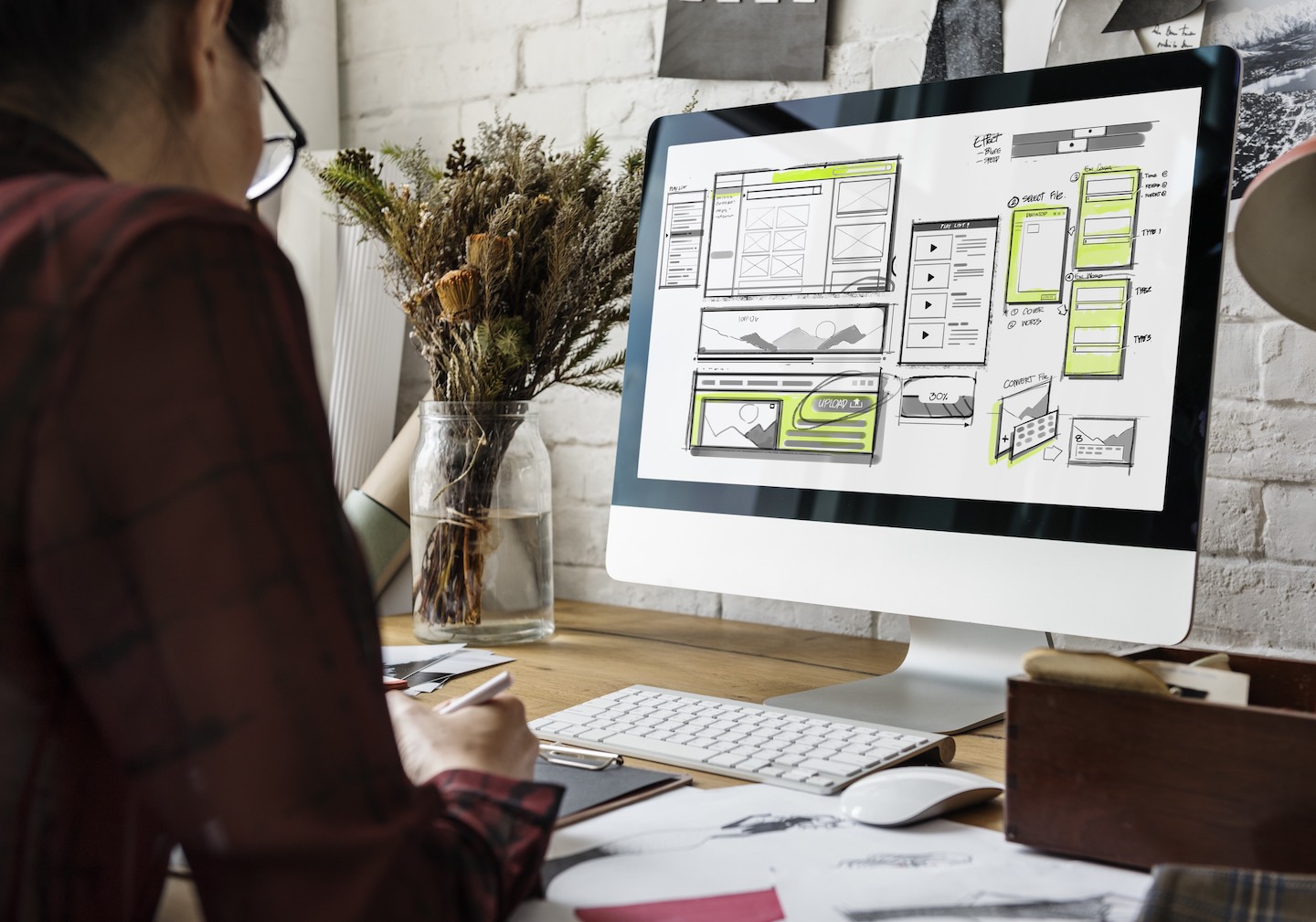 Website Migration & Development
Having been through website redesigns and migrations before, I know how daunting they can be. When done properly, there's a lot of work involved but the rewards are worthwhile.
What you need to consider when redesigning or migrating your website:
Do you need to be able to edit the website yourself or are you happy to rely on a developer?

Do you need international ecommerce? 

Have you got current Google rankings you don't want to lose?
I can help with all of the above. I have worked on Shopify, Sitecore & WordPress so I can advise on the best options for your business. I can help migrate your website by redirecting all old URLs to the new domain with no loss of Google rankings.
By hiring me to project manage your web development tasks you get the following benefits:
An optimised website that performs well on Google

Quick loading landing pages that convert well from the start

Fully responsive pages that score highly on the Google Lighthouse tool

The correct platform for your business

Training and guidance on how to use the CMS
Contact me today to discuss your web development needs and I'll give you my free advice.