What is digital marketing consultancy?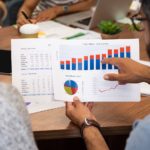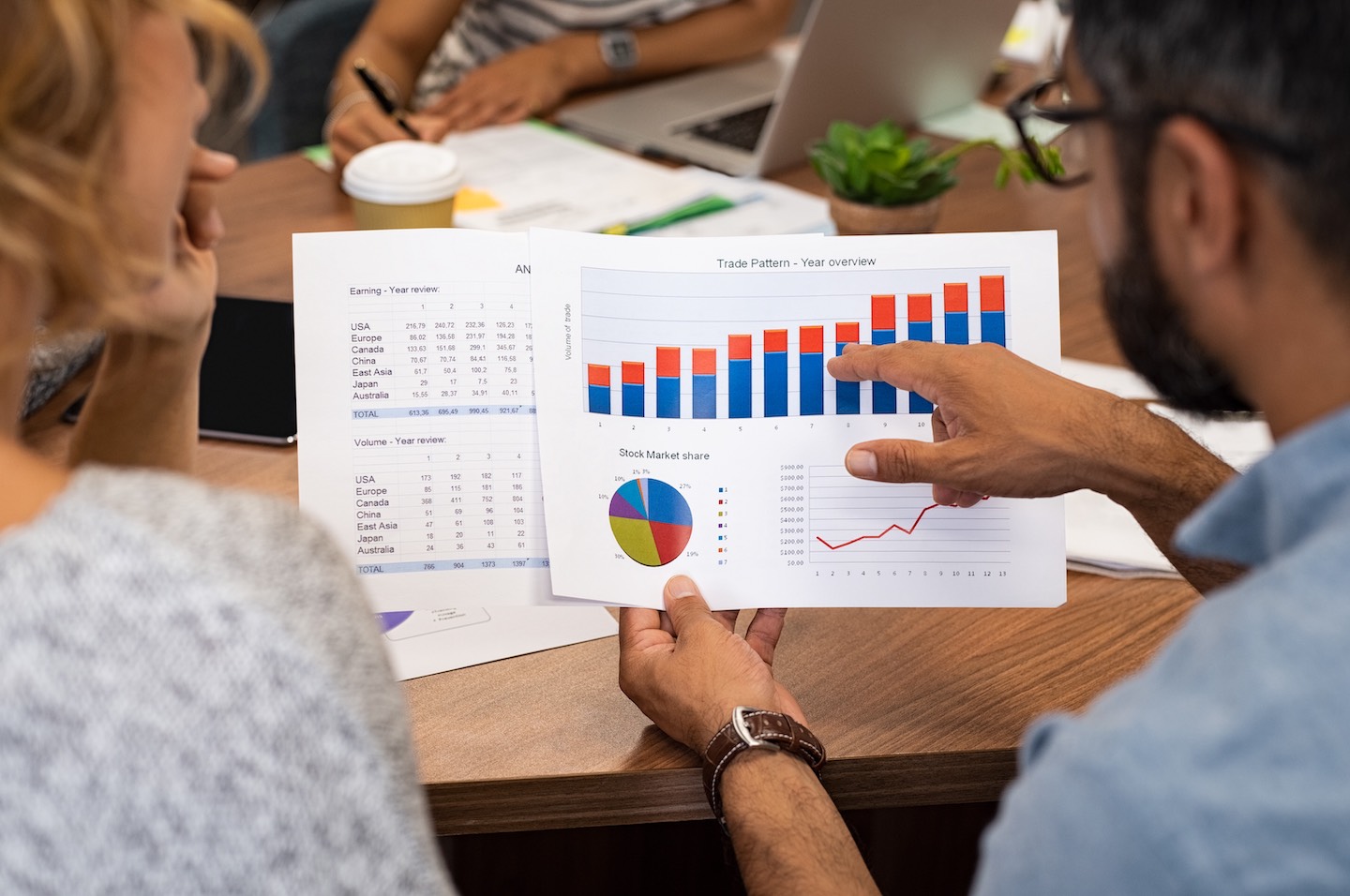 Digital marketing consultancy is a service that offers expert advice on all aspects of digital marketing including SEO (search engine optimisation), PPC (Pay Per Click) advertising and social media advertising (Facebook and Instagram).
This service can help businesses increase traffic from their digital marketing channels without the need to hire more staff or an agency, both of which can be an expensive commitment. Consultancy can be especially advantageous for SMEs just beginning to find their feet with digital marketing and don't have an experienced team in place.
How does a digital marketing consultant work?
A digital marketing consultant works on a freelance basis. This means the client can work with the consultant on a temporary basis without the need for a contract or retainer. The consultant will usually start with an audit of either the client's website and/or their marketing channels. They'll give recommendations that will improve the performance of the website or marketing channels. If the client would like to proceed with the recommendations, the consultant will carry out the work. The consultant should also suggest a follow-up to look at the performance of the work carried out.
What does a digital marketing consultant do?
A digital marketing consultant will use their experience to advise on any element of digital marketing or web development. This could be anything from strategy to implementation or analysis. They'll do this after an initial audit of a website or digital marketing channels. Below are some examples of projects that a digital marketing consultant might suggest –
Which types of business need the help of a digital marketing consultant?
A digital marketing consultant can help all types of business that aren't 100% happy with their digital marketing performance. 
Some small businesses may not be doing any form of digital marketing and are looking for help in choosing the right digital marketing channel to start with. These smaller businesses may need help setting up accounts
Medium sized be performing as well as they would like and are struggling to upscale and make a significant difference to their business.
Larger companies will have a team or agency running their digital marketing channels but are looking for new ideas to expand their reach through other channels. Usually a larger company will want to keep skills within their team so a consultant can work as an extension of their team by sharing new ideas and techniques.
What are the benefits of working with a digital marketing consultant?
A Digital Marketing Consultant can knowledge share from the first conversation. There's no need to employ more full time staff until you're ready to do so. This way you can pay as you go as there's no contract or retainer! As there are no formal interviews you can move quickly and more importantly see results quickly. Unbiased knowledge of all digital marketing channels will help find the right channel for your business. A good consultant will help with transferring skills to you and your team so there's no need to get into never ending contracts. for those businesses needing help at certain times of the year you can utilise a consultant around your busy periods.
Find out more about the consultancy services that I offer or the way I work.