Search Marketing Consultancy
Ready to grow your business?
Not sure how to advertise on Google?
Maybe you're not sure whether to concentrate on PPC or SEO?
Having spent £1millions on Google advertising and also helped companies rank #1 on Google for high traffic search terms, I can help you decide which channel will perform the best for your business.
Get In Touch Now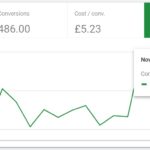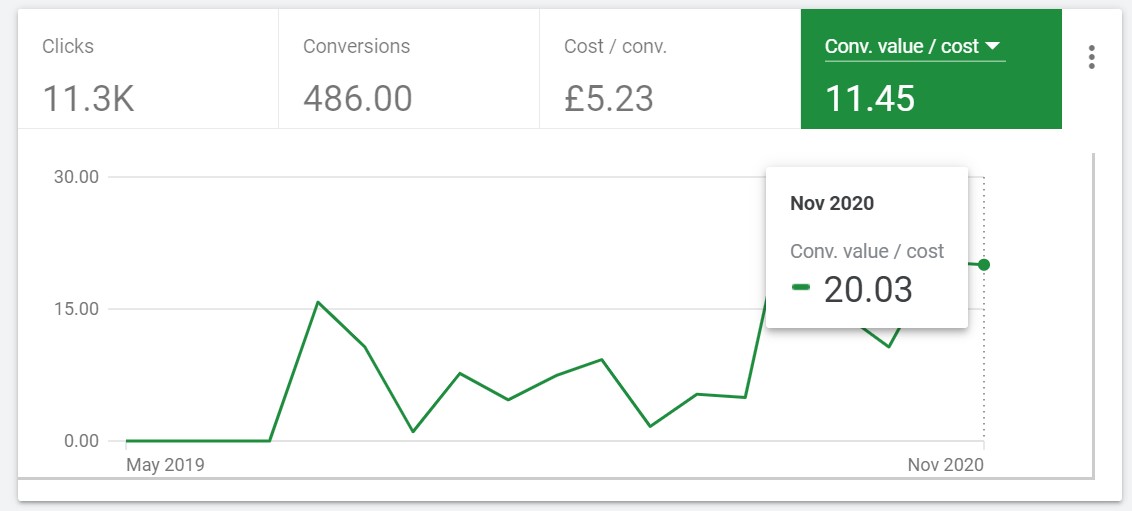 What is Search Marketing Consultancy?
Search Marketing Consultancy is a consulting service designed to help you market your business on all aspects of search engines. Search Marketing includes pay per click advertising on Search, Shopping & YouTube, but also Search Engine Optimisation to get your business ranking at the top of the organic search engine results. This usually concentrates on Google as that is where the majority search volume is, but can also include BING (for an older demographic), ECOSIA (for a eco conscious demographic) and DuckDuckGo (for those interested in privacy).
Pay Per Click Advertising
PPC can be one of the quickest ways to grow a business. Depending on the products or services your business offers you can reach 1,000's of potential customers within just a couple of days of launching your website. This can be very appealing, but the challenging part is growing your business at an acceptable ROI. I can help you do this by making sure your search and shopping campaigns are running as efficiently as possible. Some products perform better on Google Shopping and some perform better in Google Search. You can read more about my PPC Consultancy services here.
Search Engine Optimisation
SEO is much longer game, it can take months or even years to get your website ranking for high traffic product search terms. This can be frustrating but the rewards are massive. Being able to tap into a high volume of relevant product searches for free can flip a business into a money making machine. I have helped a wide range of companies rank on page 1 of Google for their products search terms and I can advise on how to go about this for your business. You can read more about how I work as an SEO consultant here.
SEO & PPC = Search Marketing
Throughout my career I have worked across multiple digital marketing channels as I believe the learnings from one can channel can often benefit another. This is most relevant when it comes to search marketing. There are similarities in how Google Ads quality score algorithm and SEO work.
For example –
Optimising your product titles is Google Shopping is very similar to optimising your page titles for SEO
Taking learnings from your highest performing PPC ads and applying this to your page titles and meta description can help increase click through rate and improve your organic rankings
Optimising your mobile page speed will help both SEO & PPC
The above are just a few examples of how I can use data from one search channel to improve performance across all of your search marketing. Please do get in touch for free advice on how search marketing can help your business.