Digital Marketing Consultancy
Are you struggling to get enough traffic to your website?
Are you unsure which marketing channel is right for your internet-based business?
Do you need help in increasing your online sales?
Maybe you're not ready for the overheads of your own digital marketing team or don't want to commit to working with a digital marketing agency.
Get In Touch Today

With nearly 20 years' experience in web development and digital marketing, I can help you achieve the following goals.
Drive more traffic to your website through
Develop a digital marketing strategy that is suited to your business
Compete with your competitors
Grow your brand awareness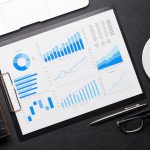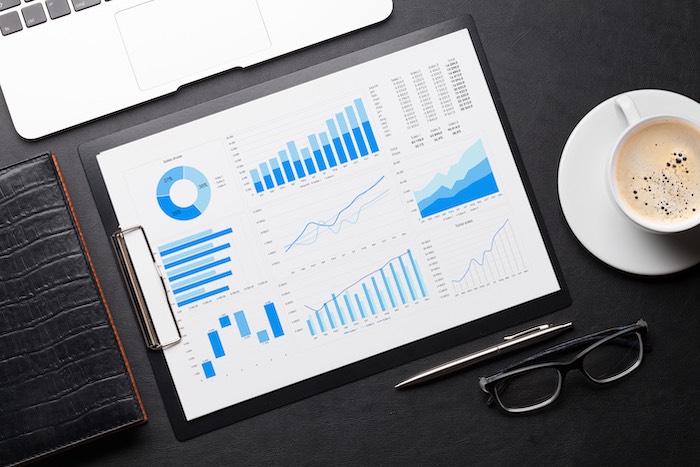 How does a digital marketing consultant work?
A digital marketing consultant works on a freelance basis. This means the client can work with the consultant on a temporary basis without the need for a contract or retainer. The consultant will usually start with an audit of either the client's website and/or their marketing channels. They'll give recommendations that will improve the performance of the website or marketing channels. If the client would like to proceed with the recommendations, the consultant will carry out the work.
You can read more about working with a digital marketing consultant here.
My experience & expertise
I've worked at the highest level in digital marketing and can apply the same successful strategies to your business. In the past decade I've worked for global companies bringing huge success through SEO, paid search, web development and social media. I can work with your business as a freelance digital marketing consultant to help you achieve your marketing goals. During my career I have developed the following core skills –
Search Marketing (SEO & PPC)
Social Media Advertising
Digital Marketing Analysis & Strategy
Competitor Analysis
These skills have allowed me to gain experience in the following industries –
Finance (Car Insurance & Van Insurance, Home Insurance, Travel Insurance, Pet Insurance & Life Insurance)
High End Studio Equipment
Property & Real Estate (Targeting Landlords & Italian Property Sales)
Outdoor Clothing (Ski & Mountain Wear)
Automotive (Car Parts & Classic Cars)
Project & Task Management
Telecommunications
Plumbing & Heat Engineering
Web Design
Sustainable Pet Products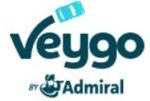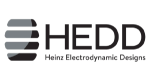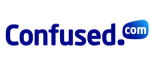 What People Say About Me
I only had the pleasure of working with Jos for a short time, but his experience and detailed knowledge across a variety of PPC channels resulted in an immediate and positive impact to our lead generation objectives. Always bringing a friendly, helpful and can-do attitude made it a pleasure to work with him and I hope to get the opportunity to do so again soon.
Jason Messingham
-
Digital Marketing Manager
-
Leaders Romans Group

Jos is one of the most talented Search professionals I've ever had the pleasure to work with, and I've worked with many, both in-house and consultancy/agency. His technical SEO capabilities put Admiral as the highest organic ranked Insurer in the UK and his innate understanding of good, efficient PPC launched us in the highly competitive Home and Car generic search, which is fiercely competitive and dominated by bigger budget competitors. He's also a really nice chap.
Alex Murphy
-
Marketing Director
-
Admiral Group PLC

Jos is an incredibly talented and results driven digital marketing professional.
When it comes to SEO there are few that can match Jos' knowledge, skills and achievements. He has a well established track record of getting highly competitive keywords to rank #1.
I've been lucky enough to have worked with Jos for a number of years, and would recommend him to everyone!
Ian Cantlay
-
Paid Search Manager
-
Wealthify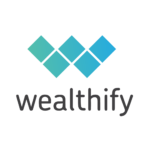 Great service from Jos in terms of content and the speed at which he delivered.
Dan Hobbs
-
CEO
-
UPOD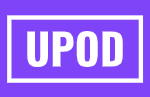 Excellent service and very knowledgeable. Jos provided a detailed SEO analysis of our website and the actions from his report has enabled us to improve our rankings and increase
Edward Crompton
-
IT Consultant and Italian Property Specialist
-
Realpoint Italy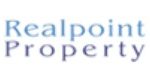 Accolades & Qualifications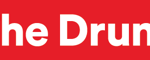 Nominated as by Drum magazine as the #39 most influential in search

IDM Postgraduate Diploma in Digital Marketing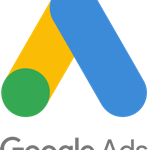 Google Ads Search Certification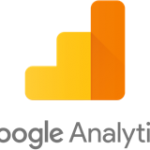 Google Analytics Qualification