Free digital marketing tools for your start-up business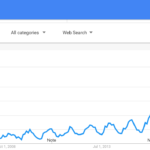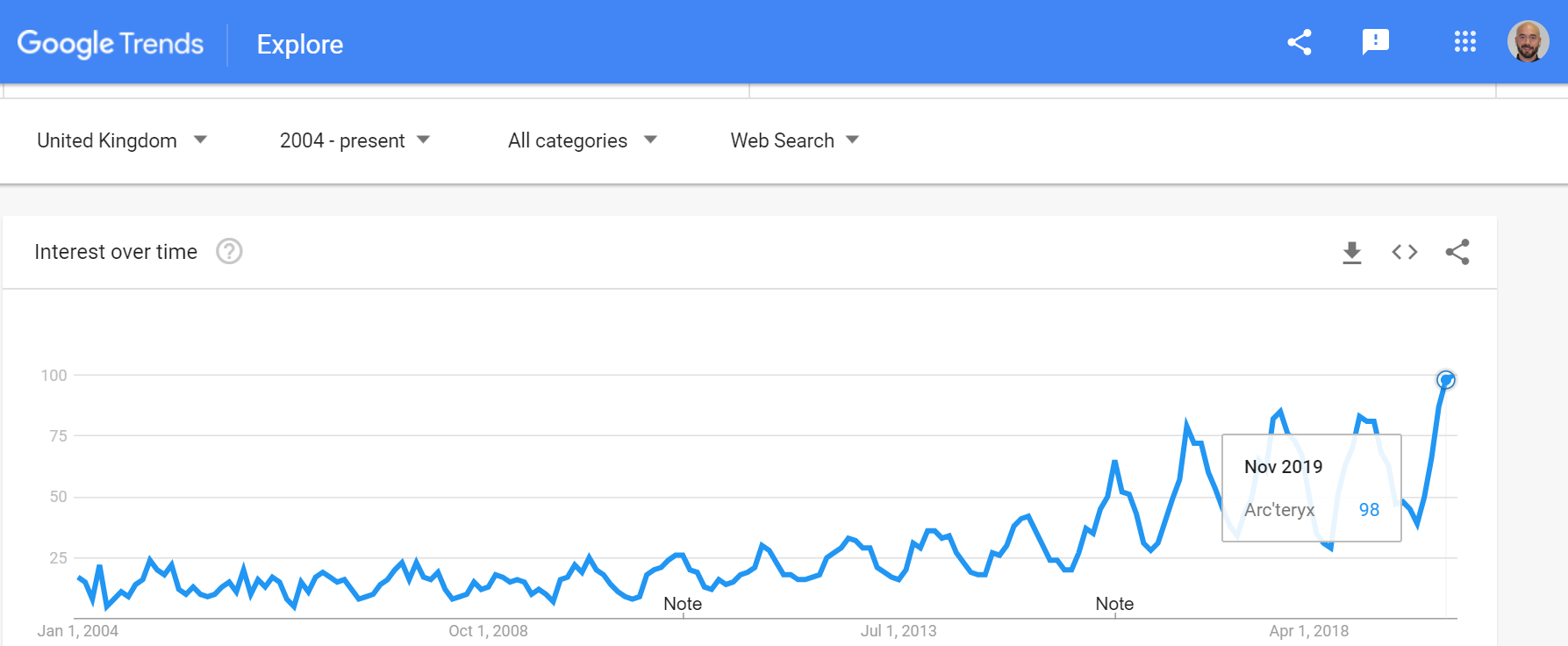 Setting up a new business can be an expensive time. Most of your budget will be used on just setting up but you also need to think about marketing. As Marie Gulin-Merle (Calvin Klein's CMO) famously said there is no digital marketing anymore, it is just marketing. So, digital channels need to be a big part of your overall marketing strategy. The following list of tools are free (or at least have free versions) so they'll help you get your web-based business up and running and start gathering useful data for the years ahead.
Google Analytics
A great, free tool for monitoring your website's performance. If your website's getting a decent amount of traffic, the data Google Analytics gives you can be priceless. Seeing important metrics such as bounce rate and conversion rate data split by demographics such as age, gender and location can help define your marketing strategy. Google Analytics is relatively simple to link to any website and should be the first tool you install when you launch your website. I can support with your Analytics set-up if needed.
Google Search Console
Another excellent, free tool from Google is Search Console (GSC). This tool can be used to get data on the organic keywords that are driving traffic to your website. This data was removed from Google Analytics in 2013.
Understanding which keywords are driving traffic to your website is a vital first stage in SEO. For example, highlighting high traffic keywords where you're currently ranking on page two of Google can help you optimise those pages to get you onto page one.
GSC can also give feedback on your website's usability, especially on mobile devices, which can help with your web development and SEO. If you're serious about getting your website ranking well in organic search, then this should be the second tool you install on your website.
Mailchimp
If you're looking to run email campaigns (which you should be!) at a low cost, take a look at Mailchimp – one of the first platforms to offer a decent, free plan for small businesses.

On the free plan you can email 2,000 contacts a month and send up to 10,000 emails. This is good if you don't yet have a huge database. As your email database grows, you can upgrade your plan which should be more than worthwhile to your business. It's also one of the easiest to use and offers a decent range of free templates. If your email database is already over 10,000, it would also be worth considering Sendinblue.
Screaming Frog
Screaming Frog
Yes, another tool with a strange name. Screaming Frog is a tool which crawls your website in a very similar way to Google when it's indexing your website. After crawling, it simply lets you export all the elements of your pages into excel so you can look for missing page elements or pages not being used to their full potential.
It's a great tool for auditing your website's title and heading tags, meta descriptions and images. But it can also help you spot more technical issues like images with large file sizes, broken links and incorrect canonical tags.
It's most useful for companies with websites of over 100 pages as this is when it can become difficult to monitor every element of each page. It's a great tool for SEO but also if you are about to go through a website migration, as you can map out every URL and where it should migrate to.
It's definitely one of the more technical tools on the list and will bring out the tech geek in you, which is why I like it.
The catch? If your site has over 500 URLs you'll need to pay, but it only costs £149 per year. One other catch to bear in mind is that a URL doesn't just mean a web page; if you have hundreds of images on your website you'll quite easily go over the 500 URL limit. It's best to have a play with the free version to see if you're going to find it useful before buying the licence.
Hootsuite
All online businesses need a social media presence these days and managing all these channels can soak up valuable resource time when you need it most.
Hootsuite can help by allowing you to manage three social profiles in one place. You can also schedule posts, which is very useful if the majority of your followers are online in the evening or weekends (you can use Followerwonk to find out when your followers are online) and you need to switch off from work.
You can schedule up to 30 posts in advance, handy for when you're busy with other projects or out of the office. It allows you to assign a decent chunk of time to writing and scheduling social media posts and then you can move onto your next project, which is a much better way of working rather than switching between projects on daily basis.
Google Alerts
Another free tool from Google which is very quick and simple to set up. Google Alerts allows you to monitor mentions of anything around the web. You can use this to monitor your brand mentions, so you can see what people are saying about your brand. You can also ask anyone who mentions your brand to link to your website, to help with SEO.
You can also monitor mentions of your product category. So, if you sell electric bikes, you can monitor the term 'best electric bike' or 'electric bike review'. This can help you find opportunities to get your products reviewed or maybe offer a quote on the subject.
You can also track your direct competitors to see what, where and when they're posting. You might find your competitors are doing very well at getting published articles on certain websites which you could also get published on or find a similar alternative.
Google Trends
Google Trends can be invaluable if you're planning a marketing campaign or product launch. This tool maps out historical search volume data which will help you see the time of year your product is most searched for (and therefore in demand).

You can use this data to shift your marketing budget around to when your product is most in demand. This can be very useful when budgeting for the year in advance.
You can also use Google Trends to monitor brand search, which can show if your brand (or a competitor) is growing or shrinking. This can be especially interesting when filtering the data by different countries. You can also filter the data by image searches, news searches and shopping searches, so you can monitor how your brand is performing in each of those categories. All very useful data for free.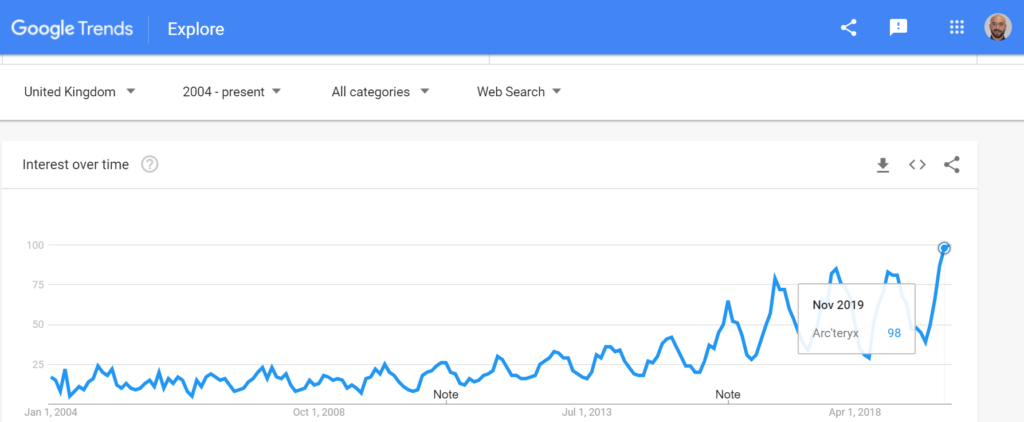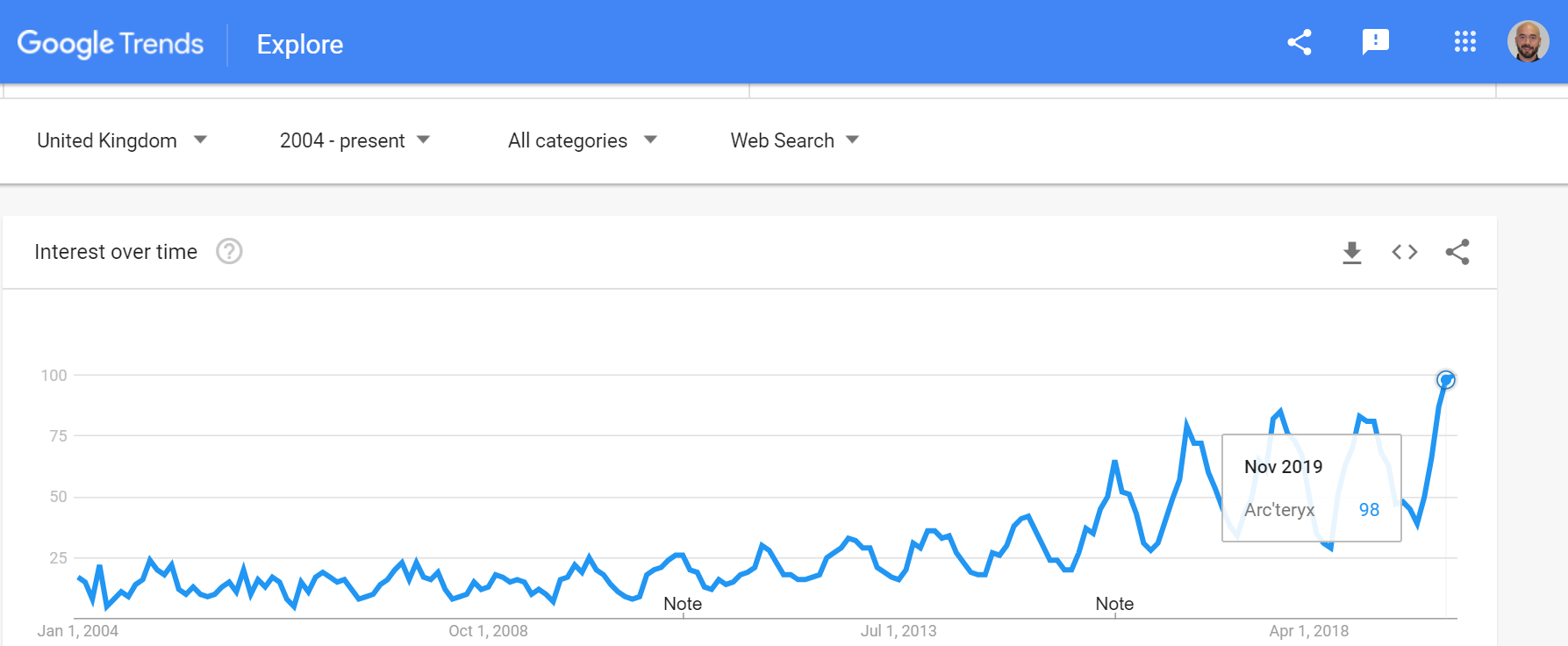 AYOA Task Manager
If you are struggling to organise your business priorities then you will need some sort of task management software. There are lots of options available which can be used for free. AYOA is a little different from the rest of the pack in that it combines task management software with mind mapping software. This means you can quickly make a record of ideas and those ideas can feed into your tasks. While not strictly a digital marketing tool, AYOA does a great job at organising your work load which will help anyone in the process of setting up their business.
Although these tools are free, setting them up or using them to their full potential isn't always simple so if you need a hand with anything, or you think a different tool should be added to the list then please contact me on the form below.